Hotel Info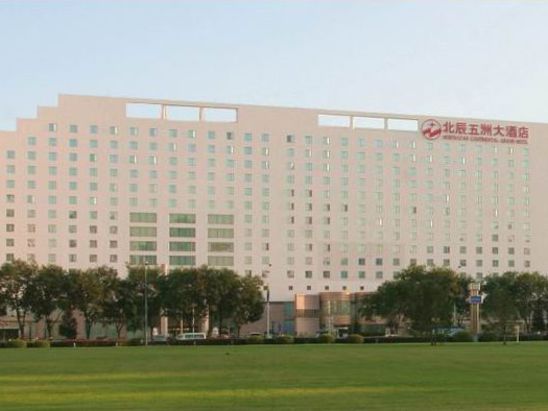 Beijing Continental Grand Hotel
is located at No. 8, Beichen East Road. It is located in the Asian Olympic business circle, adjacent to the Olympic central area, facing the bird's nest and water cube through the window, and can be reached on foot; It is 20 minutes' drive from the New International Exhibition Center; It's only 10 minutes' drive from Zhongguancun Science Park.
It is a supporting hotel of Beijing International Conference Center and one of the signed hotels for Beijing Olympic Games and Beijing Paralympic Games. The hotel can directly reach the conference center from the hotel along the indoor corridor.
Its main body is a 13 story white building with a total area of 42000 square meters. The hotel has a variety of guest rooms with different styles. At the same time, it has more than 40 meeting rooms of different specifications, restaurants of various styles, multi-functional banquet hall, restaurants and private rooms of various specifications to meet the needs of meetings, banquets and theme banquets of different specifications.
Breakfast price
: CNY80($10.9) / person
Breakfast time
: 06:30-10:00
Breakfast type
: Buffet